Welcome to our platform! 
Get ready to share your voice and engage with a vibrant community of individuals who share your interests.
Sign up for our newsletter and be the first to receive updates on our news!
---
Read also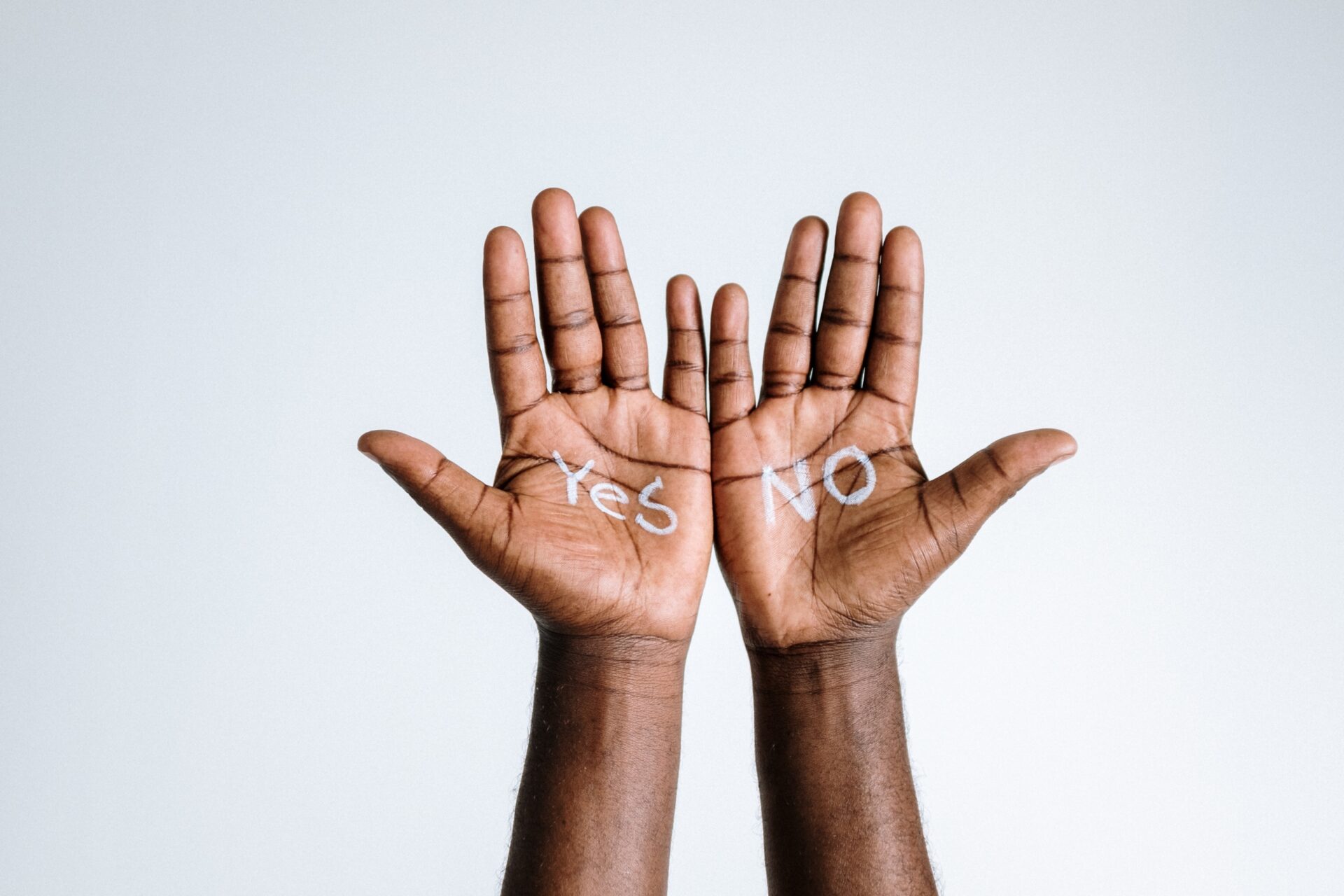 The manipulation of polls can occur in many other areas, from advertising to public opinion surveys, and it's important to be aware of the different methods used and how to spot them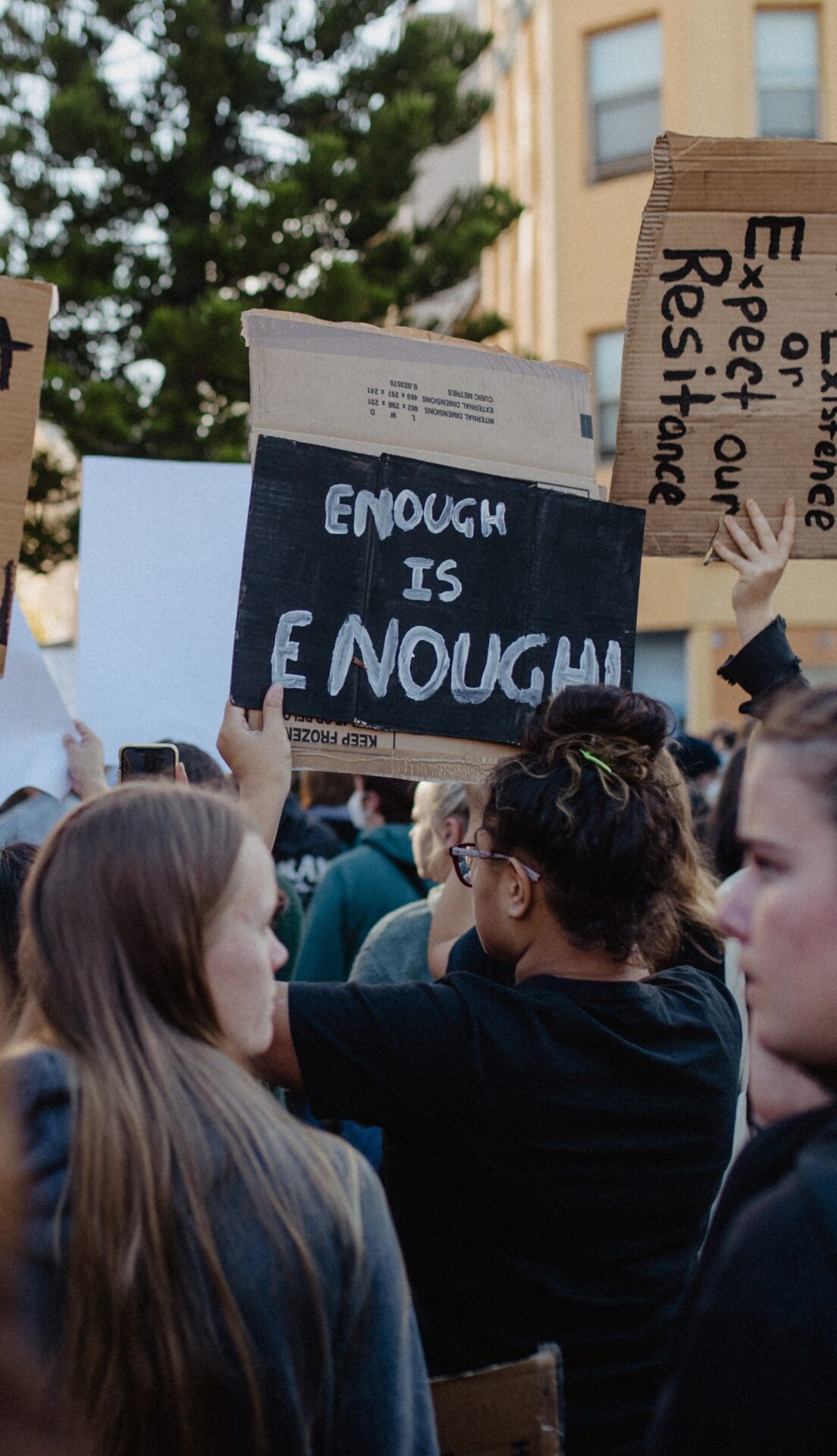 Uncovering manipulative methods used in biased polls and surveys.