Welcome to our platform! 
Get ready to share your voice and engage with a vibrant community of individuals who share your interests.
Sign up for our newsletter and be the first to receive updates on our news!
---
Read also
We take a closer look at some of the significant improvements that blockchain can bring to people everywhere.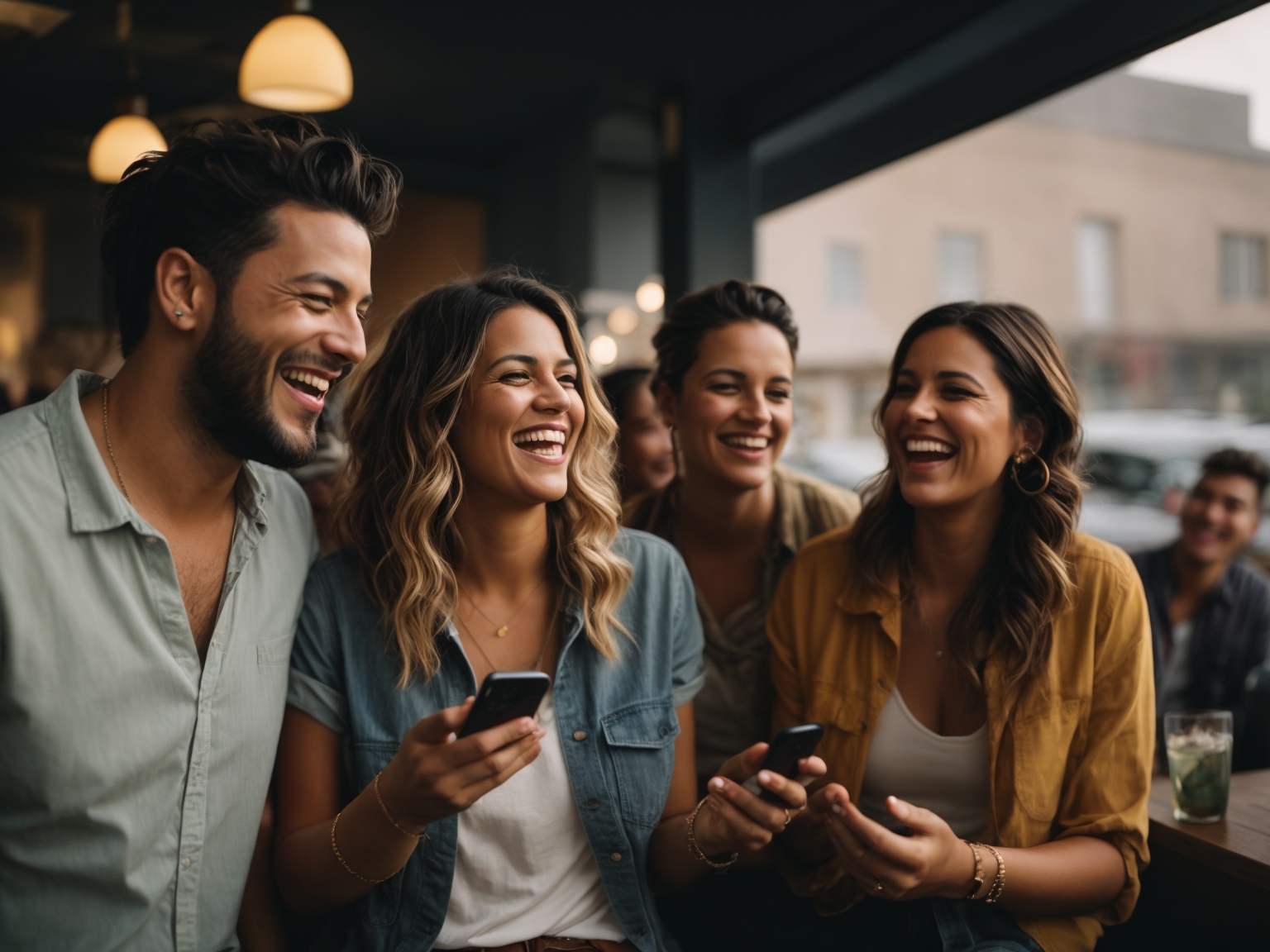 Polling serves as a catalyst for debates by posing questions that prompt all of us to reflect on our beliefs, preferences, and priorities. This often leads to spirited discussions with diverse viewpoints. But although it might sound as something we would rather avoid, it is imperative to leave echo chambers or we risk to trade awareness for biases.